You & Alchemy - You & Alchemy
To upload your photos you must be logged-in. Pics featuring you and your Alchemy Gothic jewellery & accessories, Every week we will feature our favourite fanatic, plus every photo featured will earn you an AlGoth member's voucher, to use in our store and towards all exclusive membership offers.
We endeavour to moderate/publish submissions at least once a week.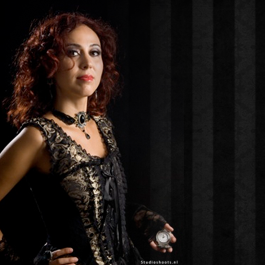 Featured Image