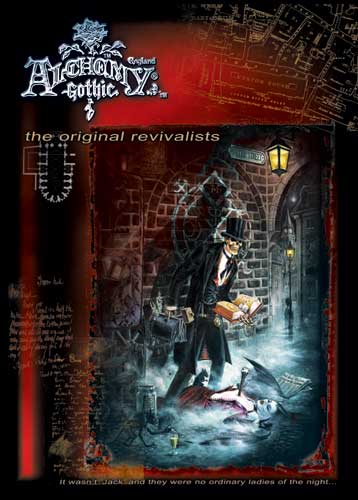 Good evening, my chosen fiducial conspirators,
My little game of deception, despite intense public scrutiny, seems to have worked successfully now for over 100 years without fear of detection. And I know that I may trust in you to maintain the utmost of discretion in this most delicate of matters; and this, can be taken as my confession.
Had I not done what I did back in 1888, in the dark, squalid back streets and alleys of London's East End, life for all of us would be very different today.
My name is Sir Mortimer Windsor and following a highly confidential security alert in November 1879 at Great Scotland Yard, I was appointed Royal Privy Convoy and Physician to the Family in Residence.
Had I failed to perform my grisly work so efficiently and effectively, the forces of darkness would have succeeded in casting a long shadow over history. The 'ladies of the night' were in fact vampires, who preyed on the wanton vulnerability of the Saxe-Coburg-Gotha's male strain, to infiltrate and convert Victorian Britain's royal family forever.
So you see, I had to do it. Didn't I?
And I think that now you will be grateful. Won't you?
Until the next time, I remain your most dedicated servant,
Sir Mortimer Windsor, FRS… Alias The Alchemist née Amzer
P.S. Without my undercover team of subversives, my essential work would not have been possible. To them, (they know who they are), and to you my unwitting patrons, I say thank you.