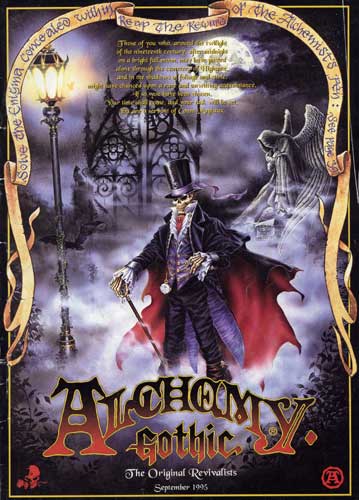 Salutations, fellow adepts and acolytes.
You are the one of the privileged chosen few to have providentially acquired this latest treasury of unique and priceless relics.
Each strange and wonderful item is charged with latent magical powers from the hands of the cloistered scribes of servitude and the devout sweating thralls who forged them in The Alchemist's den. It is these dedicated disciples of the alternative path of righteousness to which both me and thee owe their unbridled gratitude.
I present to you the treasures of the past, the pleasures of the present, and the antiques of tomorrow.
I remain your most humble servant,
The Alchemist