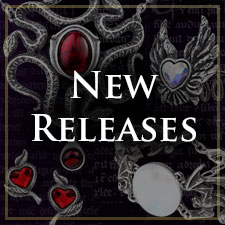 The very latest Alchemy England releases:
The new Alchemy England catalogue has been released. For details of the latest Alchemy Gothic products click here.
Visit the Catalogue Index and browse our latest products online.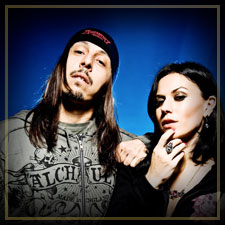 Alchemy Limelight:
Which stars are accessorising with Alchemy?
Find out who has been pictured wearing Alchemy jewellery and apparel, where our artwork has appeared in the media and join in with your own finds!
Visit the gallery at : Photos: Alchemy Limelight.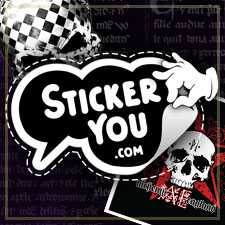 Alchemy's UL13 at Sticker You:
New from Sticker You ... Create your own stickers from our dedicated library of UL13 artworks.
To start making your own collections of stickers visit the Sticker You website at:  www.stickeryou.com .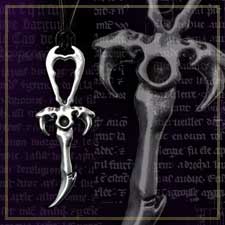 Legacy Ankh
Available Online
This bladed ankh was specially commissioned by, and is the symbol of The Family of the Vampyre Mysteries and the power of The Red Veils, as elucidated in the Sanguinarium: www.sanguinarium.net
Available online from our official web store.