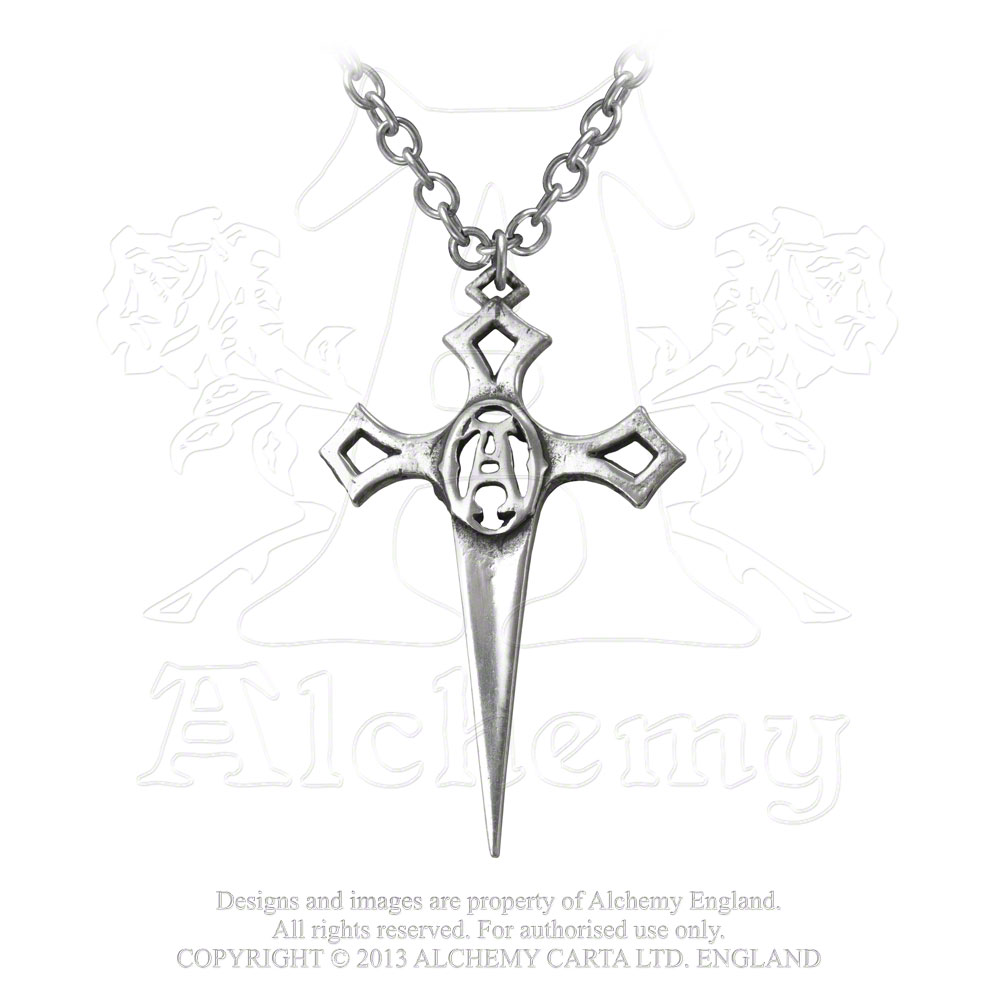 Special website exclusive products can still be ordered however this needs to be done via our main Alchemy England website.
For a limited time existing Order of AlGoth users can use the discount codes from the "Medals" section of their "Your Points" profile page. However the discounts are only applied to web exclusives and end-of-line products.
To view the Exclusives & Special Offers section of the Alchemy England website you will need to make an account and sign-in. Unfortunately, due to technical limitations, at present you cannot login to our other websites using your Order of AlGoth account details.